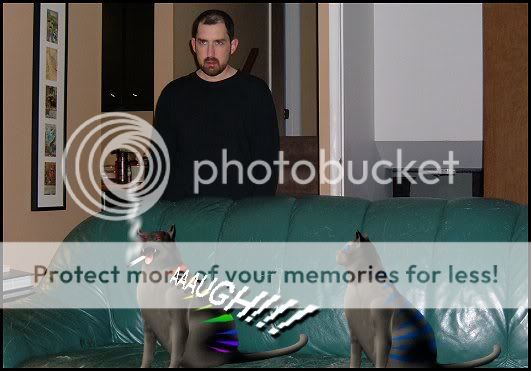 As always, special thanks to "
Thinkexist.com
" for all the groovy Jack Kerouac quotes.
And next week offers an extra dose of the Wildcat's Lair just for March Madness!
Coming Up on
Madness Monday
: "Bracket Battle 2009, Episode VII"
******************************
UPDATE: I think this is ironic, but the same day I posted this episode is the same day that
the University of Kentucky decided to fire its basketball team's head coach
. Does this mean Kentucky's athletic director and president are fans of my comic strip? And if they are, does that mean I should apologize to Billy Gillispie (the guy they fired)? Weird.