If you'd like to catch this storyline from the first episode, just go
here
.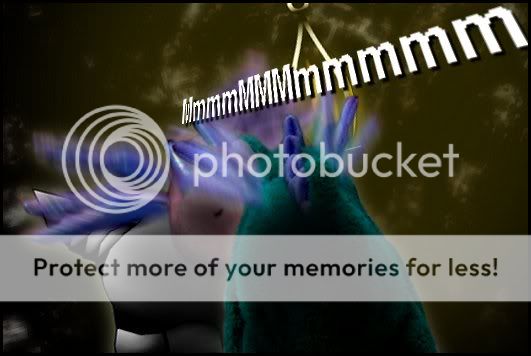 Catch the next episode on
Wildcat Wednesday
!
You still have time to submit your caption in this week's "
You Write the Caption!
" contest. I'll announce the winning caption in Monday's "Ask Uncle Kerouac."
And
visit the Lair on Facebook
to vote on the eighth fantasy football team owner for this year's league in the Wildcat's Lair.