Sorry, I've been a busy Wildcat this week, and so I'm a day late with this Flashback episode. My "Frank & Hip Get Steampunked" storyline will resume next week, and I'd dare say we're in the home stretch with that one. Whew! Boy, has it been a long one! Anyway, here's one of my all-time favorite episodes from waaaaay back.
"Frank's Medieval Adventure, Episode VI"
Originally Posted: 24 June 2007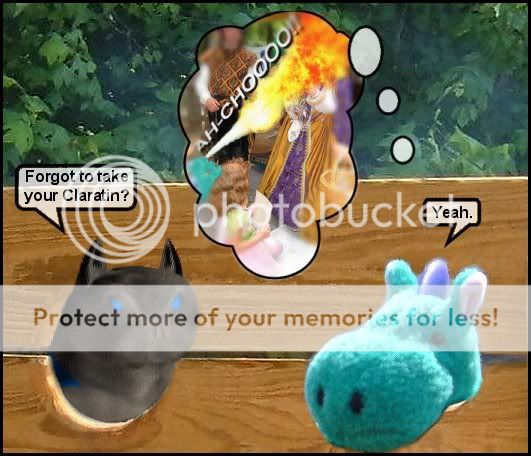 Catch the next episode on
Wildcat Wednesday
!